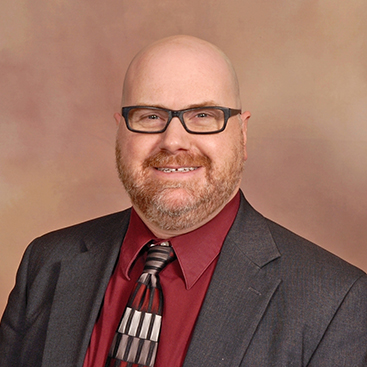 Eric Corbin
Associate Pastor and Technology Coordinator,
I have always been part of some form of Presbyterian church. I am the grandson, son, and cousin of other ordained ministers, and quite a few family members who have served the church faithfully in many other roles. My family was the one who was there to turn out the lights and lock the doors, and I still feel most at home in the church.
I love working with different types of technology, and my first degree was in Computer Engineering Technology. I worked in various areas of tech over the years. A few years later, I graduated from Memphis Theological Seminary, and have greatly enjoyed working to enhance our ministry here through judicious use of technology. I love meeting people and walking with them through their journey of faith.
My wife, Kristi, and I are blessed to have three growing children, who keep us on our toes. We learn from them, as they learn from us through homeschooling, board games, and meals together.