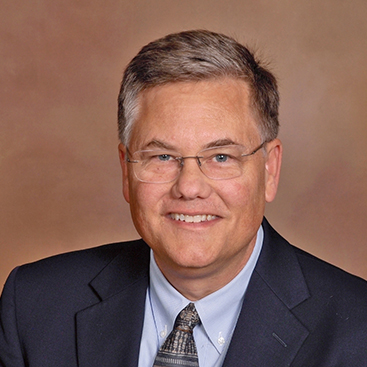 Matt Matthews
Senior Pastor and head of staff,
I was born and raised in the sight of water in Hampton, Virginia, and baptized in the Presbyterian church. Among my earliest formal lessons in theology were those learned playing ping pong with my church youth group. My pastor let me ask questions and try out concepts, such as predestination and topspin. He hit everything back.
I studied journalism at Virginia Commonwealth University and theology at Union Presbyterian Seminary, both in Richmond, and have served congregations in Arkansas, Virginia and South Carolina.
I love serving God through the ministries and witness of Jesus' church, having been senior pastor here at First Pres since 2018. It's been a joy being part of an inclusive, engaged congregation in the heart of this vibrant downtown.
God blessed Rachel and me with three sons, now grown, a gracious old dog, and a small peony garden. We like pickleball, disc golf, indie movies, fried oysters, North Carolina mountains, and talking theology with interested and interesting people.
I occasionally update a webpage at www.MattMatthewscreative.com, am working on a second novel, and will never bungee jump.
I'd love to meet you.
matt@firstpres.church
864-386-9138