Director of Children, Youth and Families
Mindy received her Bachelor of Fine Arts degree from the University of Illinois at Urbana-Champaign in 1996 with a concentration in art education. She continued certification to teach in elementary and secondary schools, and was the Family Program Coordinator for First Presbyterian Church in Urbana for ten years before joining the staff at First Presbyterian Champaign in 2016. Mindy, her husband, and their two cats live in Urbana. One grown child lives at home while attending Parkland College, and the other grown child comes home for college breaks.
Sunday School Coordinator- Open, see employment page under members and friends for the job description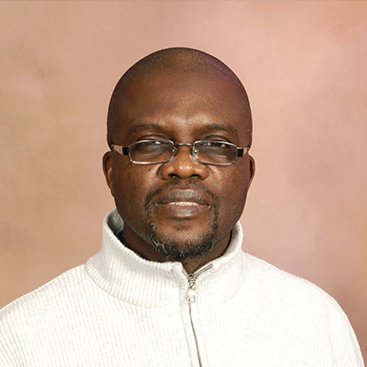 CYF Connections Assistant
Blaise Pascal Zamena joined First Presbyterian Church of Champaign as Children, Youth, and Families Assistant Director in June 2017. He has a Bachelor's degree in Electronics from I.S.T.A (Democratic Republic of the Congo) and a Postgraduate Certificate in Teaching Mathematics and Technology from University of South Africa.
Currently, Blaise is completing a Bachelor's Honours degree in Education (University of South Africa) and also attending Cisco Networking Certificate Program at Parkland College. Blaise works with Urbana School District #116 as an assistant teacher in Mathematics.
Blaise is married to Thethe Kidimbu and they have three children (Rayan Mfulama, Audrey Mfulama, and Blessing Mfulama).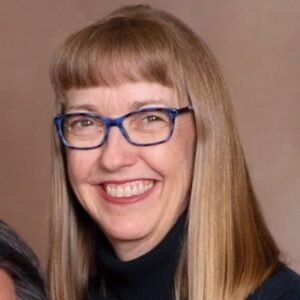 Judi Geistlinger
Judi is a Commissioned Lay Pastor, trained through the Synod of Lincoln Trails. She graduated from the University of Illinois with bachelors and master's degrees in education. In addition to her role planning and leading worship (on a part-time basis), she teaches computer workshops for staff full-time at the University of Illinois with the Technology Services department. She previously served at First Pres as ministry assistant for youth and adult education departments in the late 90's to 2005. When not working, she enjoys cozy mysteries and keeping fit. Judi and her husband, Jay, live in Champaign. They have two adult children, Ted and Beth.
Operations Team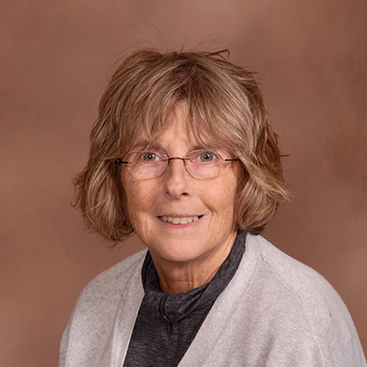 Marcia has been with the church for over twenty-five years. She attended Parkland College in the legal secretarial program. She is presently Administrative Manager and oversees the running of the church office among other duties. Her family includes two grown daughters, Erin and Laura, five granddaughters and a grandson. Marcia grew up in Philo but has since moved to Savoy.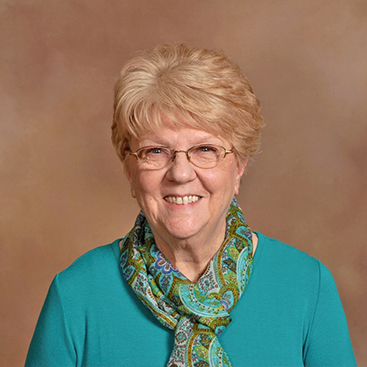 Patty has been a member of this congregation since 1978 and has served as Director of Nursery and Childcare and is currently serving as Receptionist. Her formal training is in early child development and elementary education. She and her husband Bruce are certified parent educators and have been teaching parenting classes for many years in our church and community. Patty and Bruce have four grown children and nine grandchildren.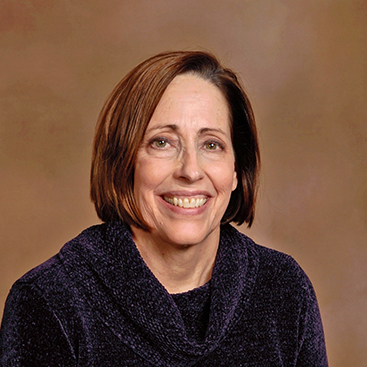 Ann joined First Pres in 2015, having previously worked as a bookkeeper for an engineering firm in Urbana. She holds an Associates Degree in accounting from Parkland College and a Bachelors Degree in General Studies from Eastern Illinois University. Ann and her husband, Greg, have four grown children and seven grandchildren.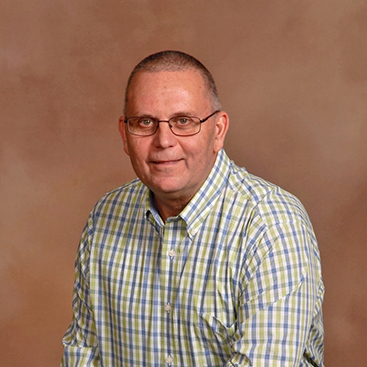 Ritchie grew up in Robinson, Illinois and moved to Champaign in 2000. He joined the staff at First Pres in 2011. This is where he met his wife who is from the Democratic Republic of the Congo.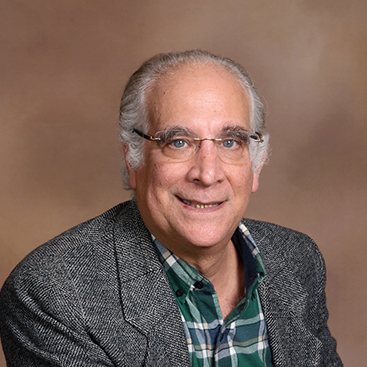 Robert comes to First Pres from the University of Illinois, having retired following 25 years of service managing the IT infrastructure at Grainger Engineering Library. He holds three Masters Degrees: Computer Science from the University of Illinois, Information Science from Columbia University, and Education Technology from San Francisco State University. Robert is our staff's newlywed. He and his bride, Patricia, who came all the way from Rio de Janeiro, Brazil to marry Robert, were wed in July, 2020.
Missions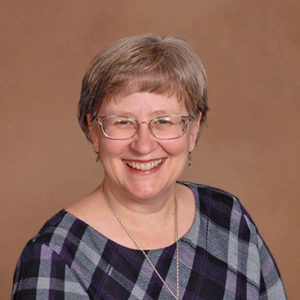 Rachel is our part-time Mission Coordinator, assisting our Mission Team, World Mission and Community Mission Deacons, as well as other groups in the church, to live out our call to serve others.
She holds a Master of Divinity from Union Theological Seminary in Virginia, a Master of Arts in Christian Education from the Presbyterian School of Christian Education and a Doctor of Ministry in pastoral counseling and psychotherapy from Garrett-Evangelical Theological Seminary in Evanston, Illinois.
She is a Teaching Elder in the Presbytery of Southeastern Illinois.
When not working Rachel enjoys walking, gardening, reading and going to movies with her husband, Matt.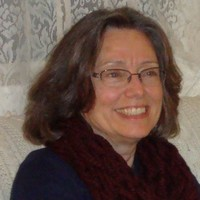 Val Smith is serving at FPCC as the Director of the English Language program for Adults. Previously, she taught special education students in Central Illinois and English language classes for K-12 multilingual learners in Central Illinois and Rochester, MN. While in Rochester, she also taught adult multilingual learners and worked with minority communities as a minority recruitment specialist in the Department of Clinical Research at Mayo Clinic.
Val earned a BS degree in elementary education from Wheaton College, an MA degree in TESOL (Teaching English to Speakers of Other Languages) from Lincoln Christian University and an MA degree in Learning Disabilities from Bradley University.
Val retired earlier this year from the Champaign Unit 4 school system and lives in Savoy with her husband, Rev. Dr. Tim Smith, a retired pastor. They have two adult daughters and two grandchildren.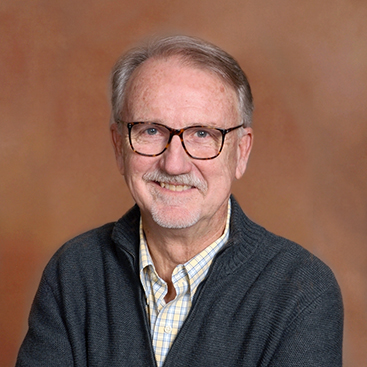 Joe has been Adult Choir Director at First Presbyterian Church since August 1996. Joe has a Doctorate in Education and recently retired as a faculty member at the University of Illinois School of Music. He and his wife Becky have three children: two daughters, Kelly and Erin, and a son Joe. Recreational interests include tennis and golf.
Sora is an accomplished concert artist and collaborative pianist. She also works at Knox College in Galesburg as a piano teacher and staff accompanist.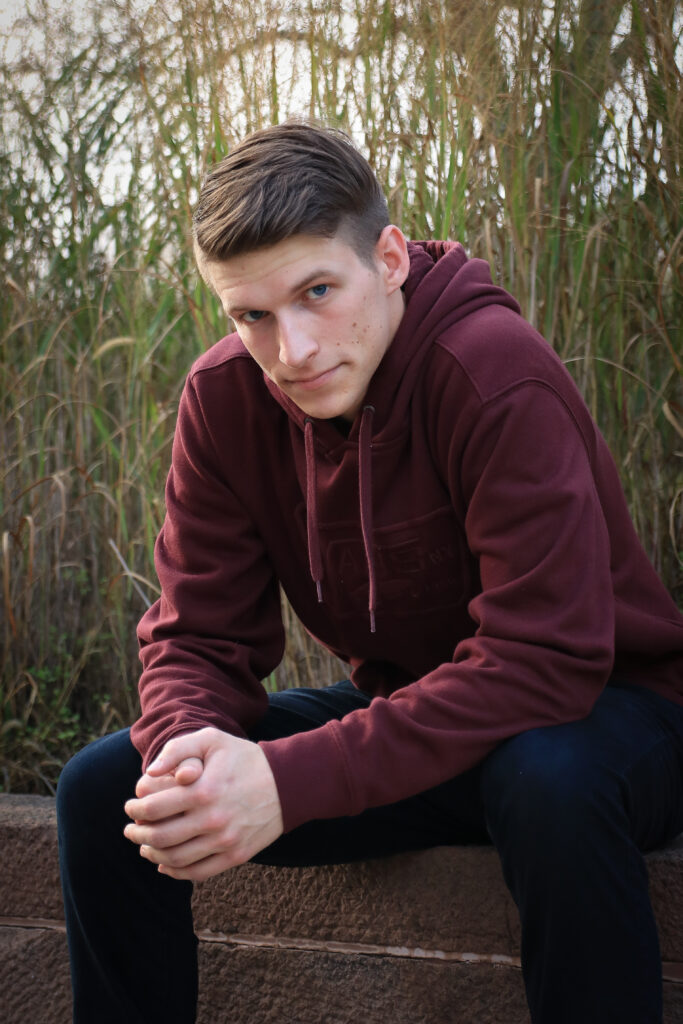 Director Contemporary Worship Band
Sam is a drummer, educator, and performing artist based in Urbana, IL. He earned a Bachelor's in music performance from the University of Illinois at Urbana-Champaign with a focus in classical percussion. In addition to leading the Gathering Band, Sam is an instructor at The Conservatory of Central Illinois, and an involved performer and artist in the C-U arts scene.
EQUAL EMPLOYMENT OPPORTUNITY STATEMENT
The Church is committed to providing equal employment opportunities to all persons on the basis of individual qualifications, without regard to race, national origin, sex, age, marital status, physical or mental disability, or any other status protected by federal, state, or local law.
Hiring and promotion are based on job-related requirements and on an individual's qualifications to perform the job. This policy of non-discrimination of the Church applies equally to all phases of the employer-employee relationship, including, but not limited to, hiring, training, promotion, compensation, benefits, and termination.