What's New at First Pres?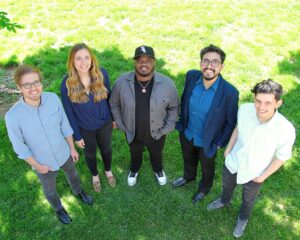 Jazz @Church and State
Wednesday, May 25, 5-7 PM
come for an evening of Jazz and hors
d'oeuvres.
"Simply This," a rockin' quintet
of musical PhD's, provide the tunes. Your church friends are providing hors d'oeuvres, iced tea, and coffee. We have limited off street parking and are within walking distance to downtown restaurants for those interested in a late dinner. There is no cover charge or ticket cost, but donations are encouraged and accepted, with 10% of proceeds going to support efforts to relieve suffering in Ukraine.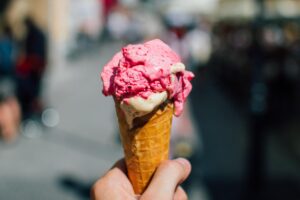 Youth Fellowship and Montreat Trip Meeting
High School youth can meet us at Jarling's Custard Cup May 28th at 2pm. We will meet our Copper Creek siblings in Christ, discuss meal plan suggestions, and decide what we want to do in our free time at the youth conference.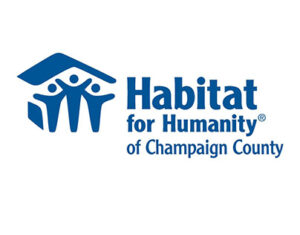 Habitat for Humanity Build
June 4, 18, 25. Up to 10 people. Must be 16 years old or older. Volunteering continues through July 9 and 15 by landscaping yards for houses that are finished. Anytime the weather gets nicer, about a 3 hour commitment. Planting small flowers and shrubs, laying mulch. Contact Jane Alsberg at jane.alsberg@gmail.com to sign up.