What's New at First Pres?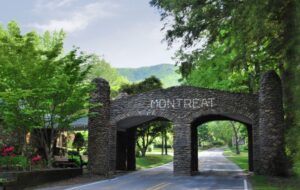 Our youth and leaders had a great week at the Montreat Conference Center for a youth conference June 11-18. Thank you for your prayers for safe travels and a meaningful, fun experience for all in North Carolina. Photos and updates from the group are posted to our church facebook page.
All Church Brunch Sunday July 10th in Centennial Hall (basement level of the sanctuary building) following the 9am worship service. All you have to bring is your appetite!
Brunches are planned for the 2nd Sunday of each month. Donations to off set the cost of food appreciated.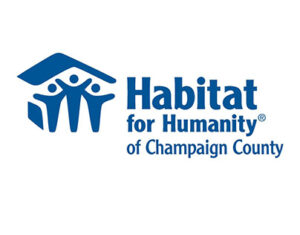 Habitat for Humanity Build
June 18, 25. Up to 10 people. Must be 16 years old or older. Volunteering continues through July 9 and 15 by landscaping yards for houses that are finished. Anytime the weather gets nicer, about a 3 hour commitment. Planting small flowers and shrubs, laying mulch. Contact Jane Alsberg at jane.alsberg@gmail.com to sign up.